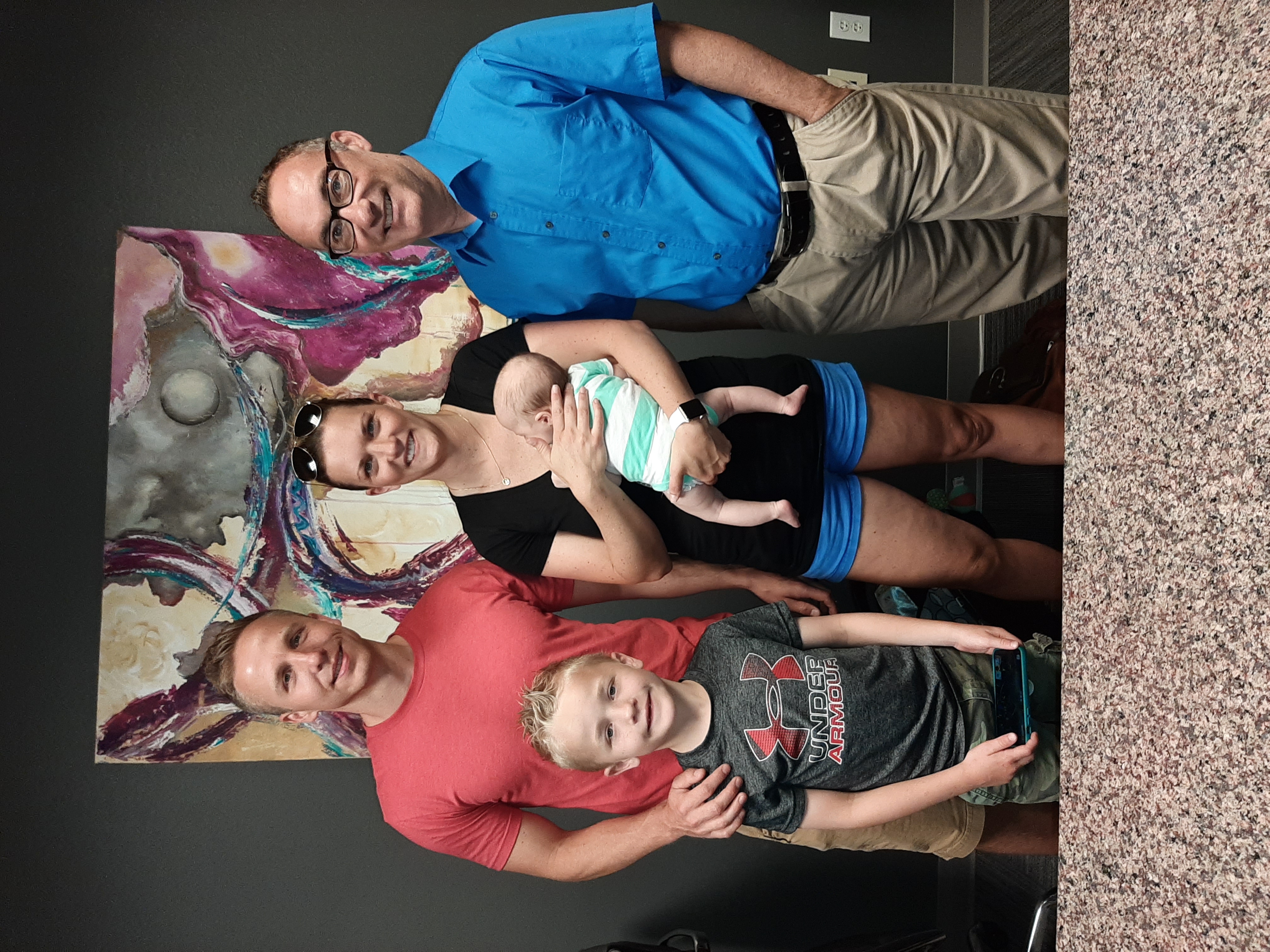 " Thank You to Brian J. Madison for saving us over 13k on selling our house! He did everything that a traditional realtor would have done except that we saved a ton of money. The house was listed on the MLS and all the major real estate sites online just as it would have through any other real estate company. It sold in 36 hours. There is absolutely no reason to pay a full 6% commission when you can save so much more money going with a flat fee company."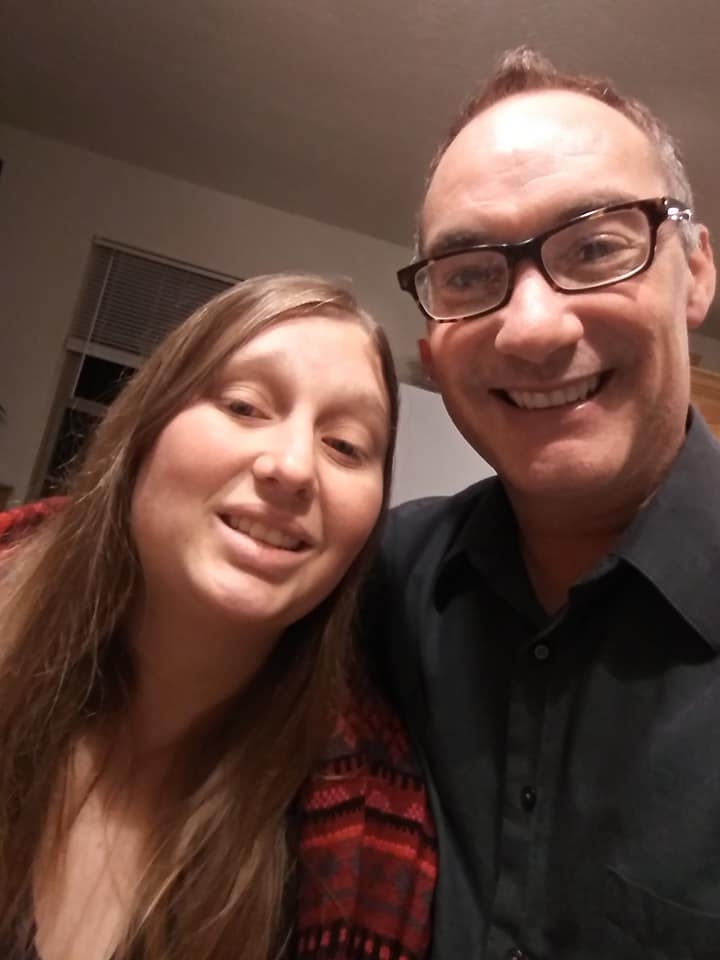 "Brian is very quick to respond to any of your questions. He takes great pictures of your house. Our house got under contract quickly. He also is quick to help you find a new great house."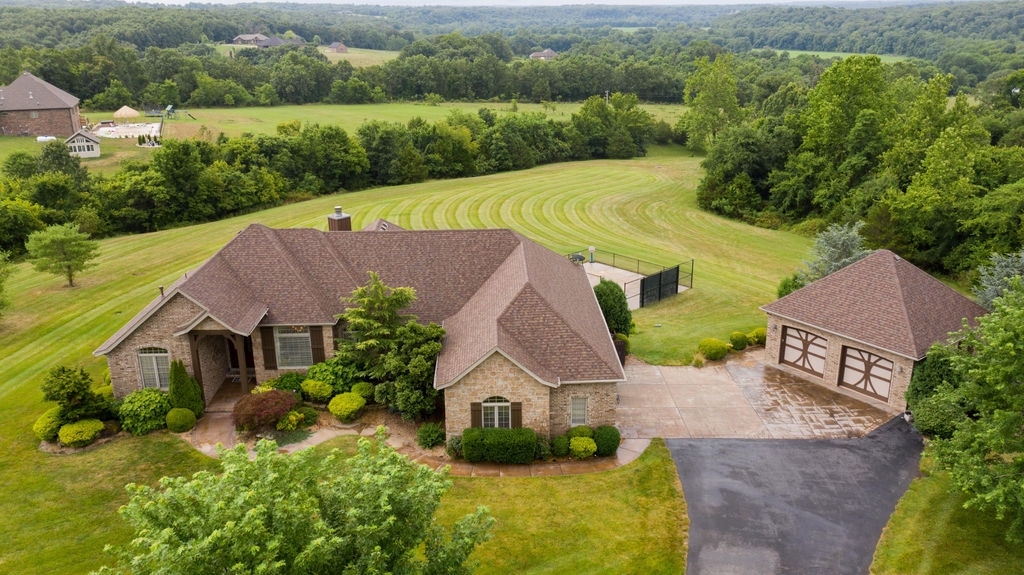 " Brian Madison helped us save almost 14K in real estate fees! He scheduled a photographer to come and take pictures and we were under contract in 48 hours. He was knowledgeable and responsive during our entire transaction and worked hard to make sure we as the sellers were taken care of."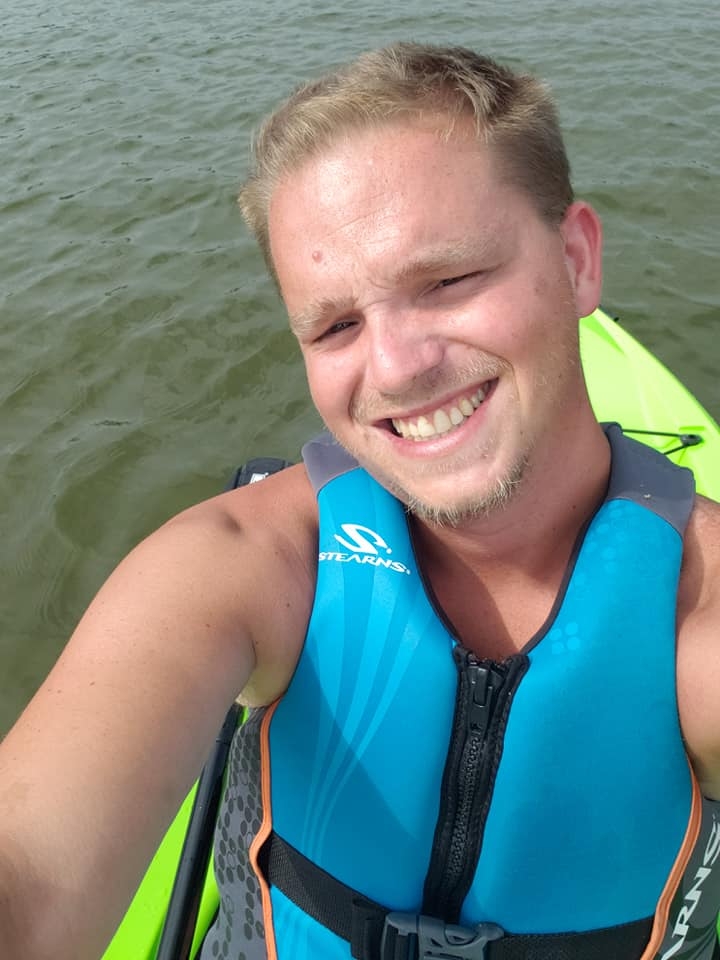 "Brian at HouseKey Flat Fee Realty is AMAZING! His communication is on point, and will usually have an answer. He is very patient! Very professional. So glad we used Brian for buying our first house. It was less stressful than expected to be."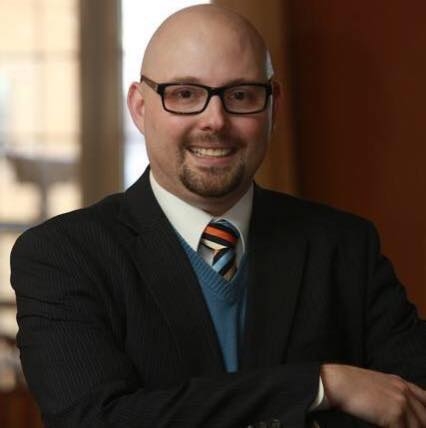 "Brian Madison was able to price my house to move fast and my house had an agreement within 2 weeks of listing. He was also able to list and sell a house down the street in the same time! Thank you for your professionalism."